Helping Leading Brands Lead
Quality

A Commitment to Quality
At Bemis, we measure success in our ability to consistently deliver high-quality, high-performing products that keep our customers in the lead.
From design concept through product realization, quality is engrained in our culture. It is evident in the sophisticated quality systems, extensive testing capabilities, and rigorous processes and procedures that guide our work – every day. It is also marked by the ISO and quality certifications we've earned, the ongoing training our employees receive, and our continuous quest for improvement.
Furthermore, the top supplier awards we've received from our customers and our partnerships with leading OEMs – some lasting for more than 20 years – is a strong testament to our longstanding commitment to quality.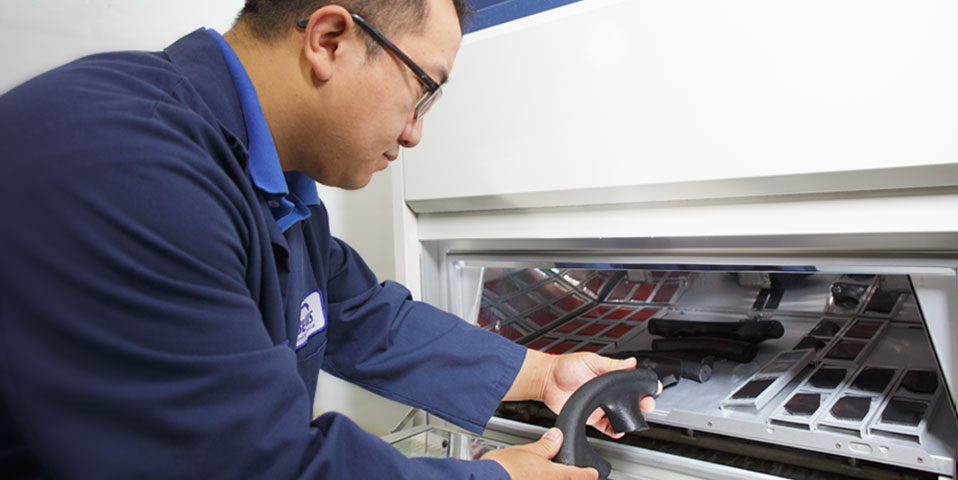 Certifications
ISO 9001 Quality Management Systems
ISO 13485 Management Systems for Medical Devices
Class 8 Clean Room Availability

Integrating Broad and Deep Competencies
Value Added Services
Keeping secondary operations in house, we provide value-added services wherever we can throughout the process.
Learn More
Engineering
Our deep plastics expertise and experience includes project engineering, mechanical engineering, industrial engineering and design.
Learn More