Helping Leading Brands Lead
About Us

Still Leading the Way in Plastic Molding
At Bemis Contract Group, true innovation isn't just something we say – it's who we are. It's how we have been helping leading brands lead for decades, and why we will continue doing so for years to come. Our entire culture is based on holding ourselves accountable – driven to perform the most innovative processes and deliver leading-edge solutions, time and again.
Fiercely passionate about our company and yours, our goal is to continue providing you with breakthrough custom injection molded products well into the future. Together, we will bring your ideas to life and shape what's to come, ensuring you stay exactly where you need to be – in the lead.
How We Make a Difference
Integrating our broad and deep competencies, best-in-class partnerships, and proven experience in materials and technologies allows us to tackle challenges others shy away from. As a trusted injection molding company, we have forged our reputation through years of proven innovation and successful collaboration in the plastics industry.
Watch this video and see how we deliver innovation that helps
our customers get ahead―and stay there.
Often a manufacturer's growth comes at the expense of its ability to effectively serve each and every customer – but why?
At Bemis Contract Group, we are dedicated to never compromising one for the other. It's the impetus for our completely customer-centric approach:
Creating Focus, Efficiency and Agility
in Delivering Customer Service and Driving Growth.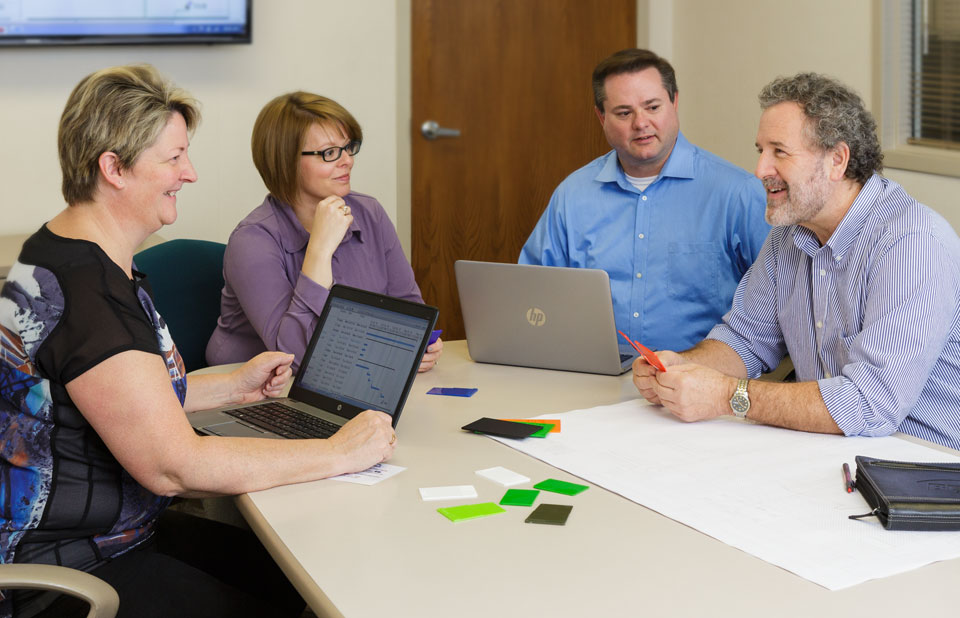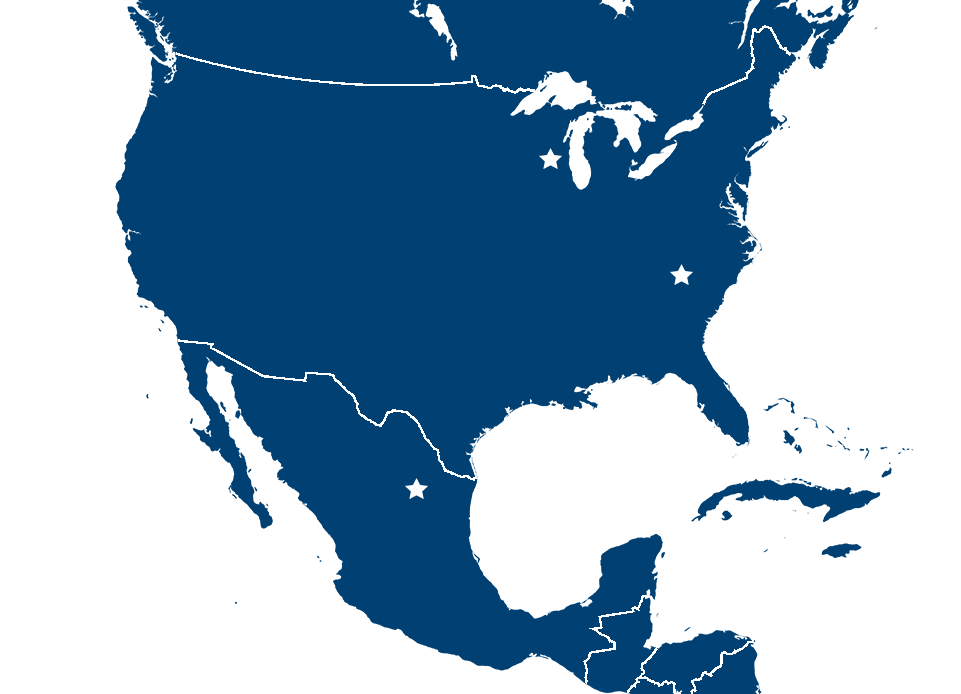 Our Locations
Across our three state-of-the-art manufacturing facilities, we have almost 2 million square feet of production capacity. This allows us to not only get our customers exactly what they need, but to get it to them when and where they need it. Strategically located to best serve our customers, we are dedicated to delivering industry-leading solutions they can rely on.
We have facilities in:
Sheboygan Falls, WI – Headquarters
Lenoir, NC
Monterrey, Nuevo Leon, Mexico
History of Firsts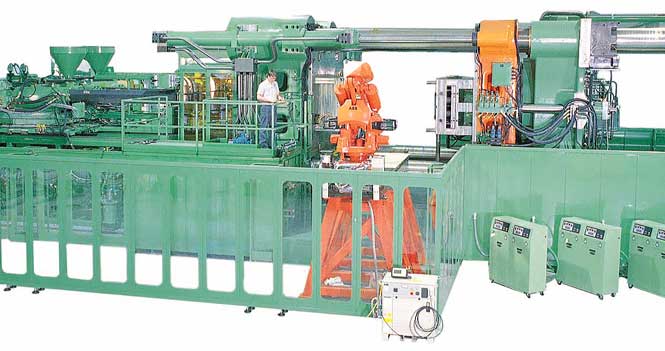 Adapting, Evolving, and Pioneering
With a passion to continuously set new standards – leading the way across multiple industries – we never stop discovering new applications, new material performance, or new processes. Inspired by the visions of our world-class customers, our entire business model is centered around supporting their new products and building upon our reputation as an industry pioneer:  exploring new territories every day.