Helping Leading Brands Lead
Injection Molding

More Processes, More Materials, More Breakthrough Opportunities
As leaders in injection molding technology, we can integrate multiple processes to create solutions that traditional molders can't achieve. Throughout our many years of adapting and developing new methods to advance our customers' goals, we have become industry pioneers, delivering parts that are superior in both quality and performance.
We are able to combine the following plastic injection molding processes to deliver our customers more of what they need and less of what they don't:
Multi-Barrel Over Molding — The ability to inject more than one material into a part creates a wide variety of benefits for our customers including:
Unique aesthetics with both materials visible
Soft touch for contact areas
Integrated overmolded gaskets and seals
Reducing cycle times with two colors in one machine
Co-Injection Molding — Injecting one material inside of another creates a skin (outside) and core (inside). Combining of two materials can allow strength to be added to the core while delivering a Class A skin finish. Hundreds of material combinations can:
Optimize performance
Reduce cost
Shorten cycle times
Sequential Injection Molding — This process molds parts sequentially in one cycle enabling use of a lower tonnage press:
Combine with other technologies (this example shows sequential co-injection molding)
One-person operation
Eliminate Work-In-Process
Dramatically reduced cycle time, energy, labor and costs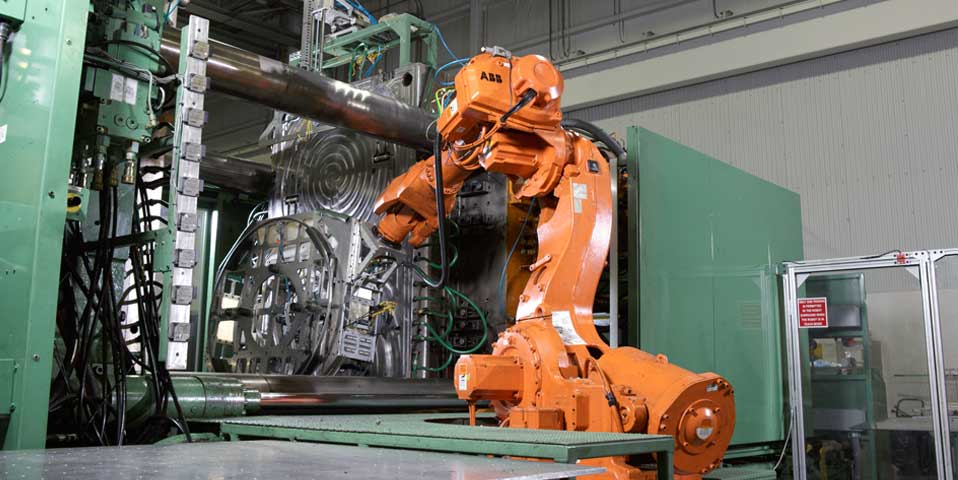 Insert Injection Molding — Utilizing robotics and visions systems we can accurately place multiple components into a mold. Examples include:
Threaded inserts
Structural frames
Components
Eliminates post mold assembly labor and delivers parts with consistent reliability
It also works with hollow or solid metals and can accommodate metal fasteners for assembly.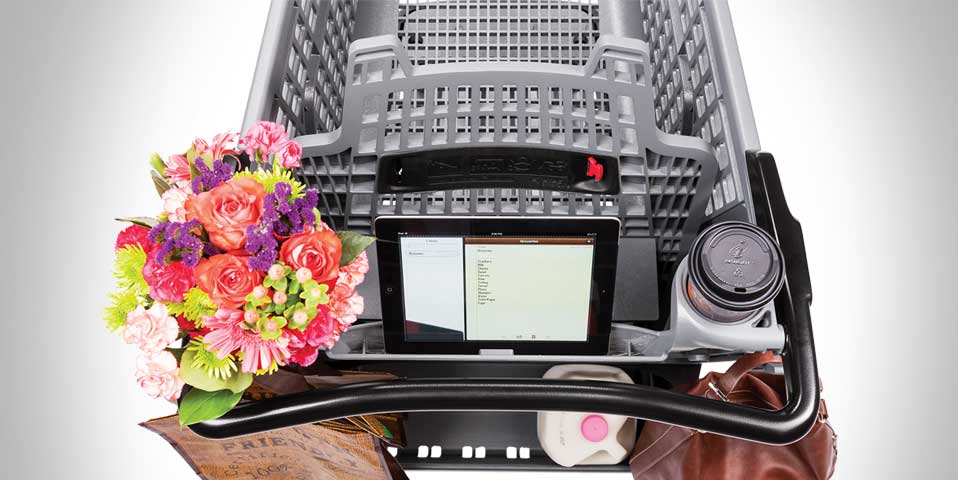 Gas Assist Injection Molding (Internal and External) — This method produces thick hollow parts ideal for a variety of applications. Using less material makes for lesser weight parts, a faster cooling process, and less overhead and energy required for operation. Both Internal and External gas assist molding reduces cycle time and sink marks.

Integrating Broad and Deep Competencies
Large Part Molding
We leverage our expertise and resources to help bring your big ideas to life.
Learn More
Welding
Our standards, expertise and willingness to invest make for high-quality welded products.
Learn More