Helping Leading Brands Lead
Engineering

A Design on Engineering
Bemis is an engineering-driven company. In fact, customers frequently tell us that it's one of our greatest assets. Our deep plastics industry expertise and proven experience includes project, mechanical and industrial engineering, and design. Our extensive knowledge empowers us with the confidence to deliver highly complex, cost-effective plastic injection molded solutions from concept through delivery.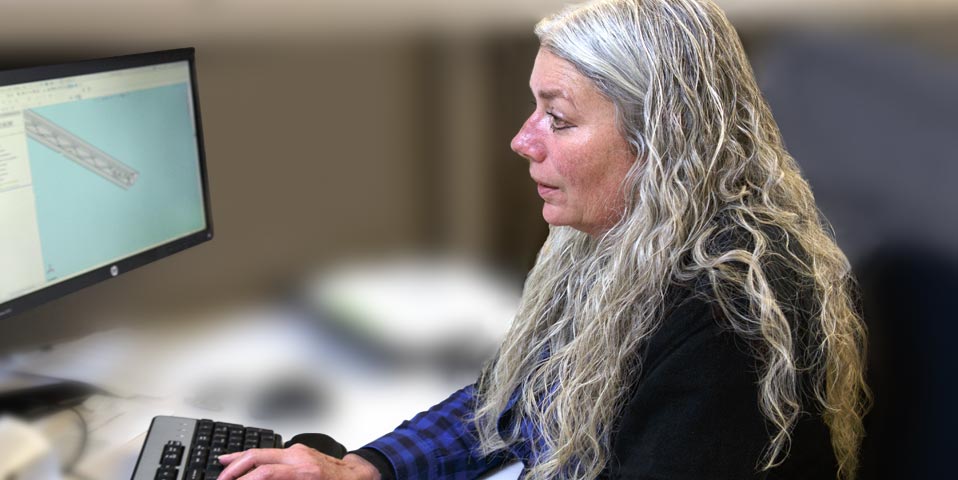 Applying this vast range of knowledge and experience to the products we make gives our customers a decisive competitive edge. Whether saving time and money by streamlining the design process, or performing upfront research and development to solve complex challenges, we have the engineering resources and expertise to set our customers up for success.
Equipping our engineers with the most advanced manufacturing technologies and equipment enables them to tackle tighter tolerances, more complex geometries and higher aesthetics than traditional injection molding companies. From tooling through assembly and distribution, our efficiently designed production systems put our customers' minds at ease throughout the entire process.
We know you can choose any manufacturer to work with, but we want you to count on us for the engineering talents needed to turn your ideas into market-leading products.

Integrating Broad and Deep Competencies
Injection Molding
As leaders in injection molding technology, we create solutions traditional molders can't achieve.
Learn More
Large Part Molding
We leverage our expertise and resources to help bring your big ideas to life.
Learn More