Helping Leading Brands Lead
Innovation

Delivering Value through Innovation
We know how vital innovation is to sustaining your success. With a longstanding reputation of solving complex manufacturing problems, our business model is based on equipping our team with the tools and resources to provide game-changing solutions for our customers.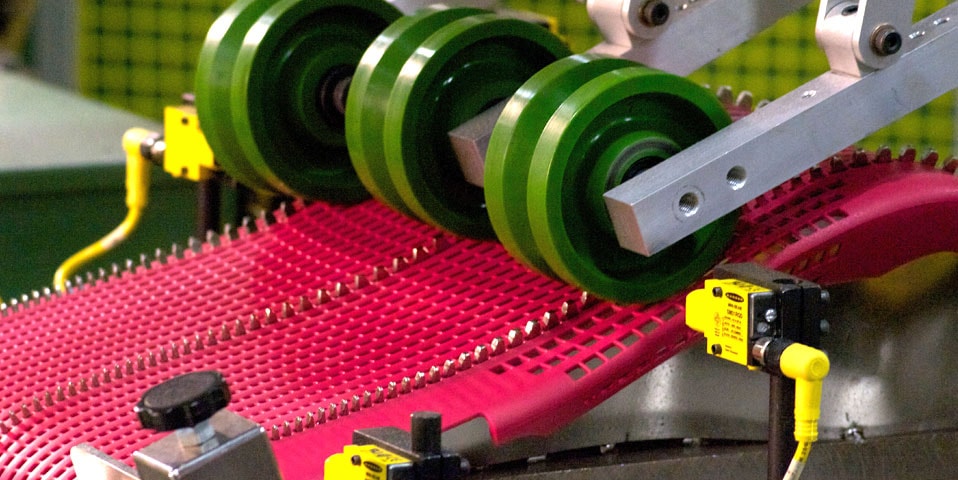 Ultimately, our goal in innovative molding is to launch first-to-market products and technologies:
On time
Cost-effectively
With quality and reliability
We do this by maintaining our focus on delivering manufacturing innovation in two important ways:
Product Innovation – Thinking outside-the-box to capture new, advanced design features that outperform the competition.
Process Innovation – Creatively combining our wide range of in-house capabilities for more cost-effective, integrated, and faster processes.
Doing something no one has ever done from a development, materials and process standpoint, or improving on a problem or concept and making it better than the original, we continually find ways to help our customers seize vital market opportunities. This is how we help our customers establish themselves as clear-cut industry leaders, now and for years to come.
Network of Innovation
From our shop-floor to our network of world-class innovative partners, we embrace the opportunity to deliver our customers' leading-edge solutions every day. We actively research and invest in new technologies to stay ahead of the curve, thinking creatively and pushing limits to do things others can't or won't.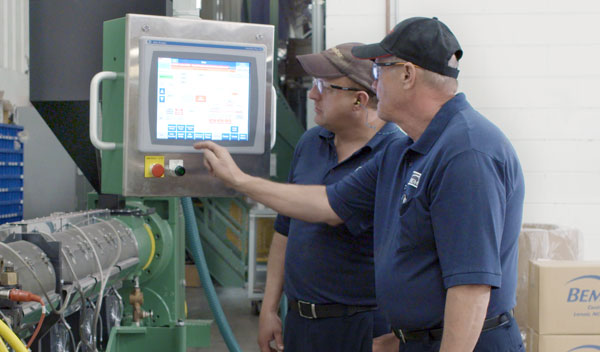 Bringing It All Together
Collaboration
Working with like-minded customers and partners inspires us to continually push ourselves.
Learn More
People/Culture
We are driven by our passion for innovation and helping our customers set new standards.
Learn More