Helping Leading Brands Lead
Proven Partner

A Partner You Can Trust to Help You Get Ahead and Stay There
Over the years, we have come to realize the true value of collaboration. We work with and stand by our customers and partners every step of the way. With determination and rigor, we relentlessly uphold the level of standards needed to give our customers the responsive service they deserve – day in and day out.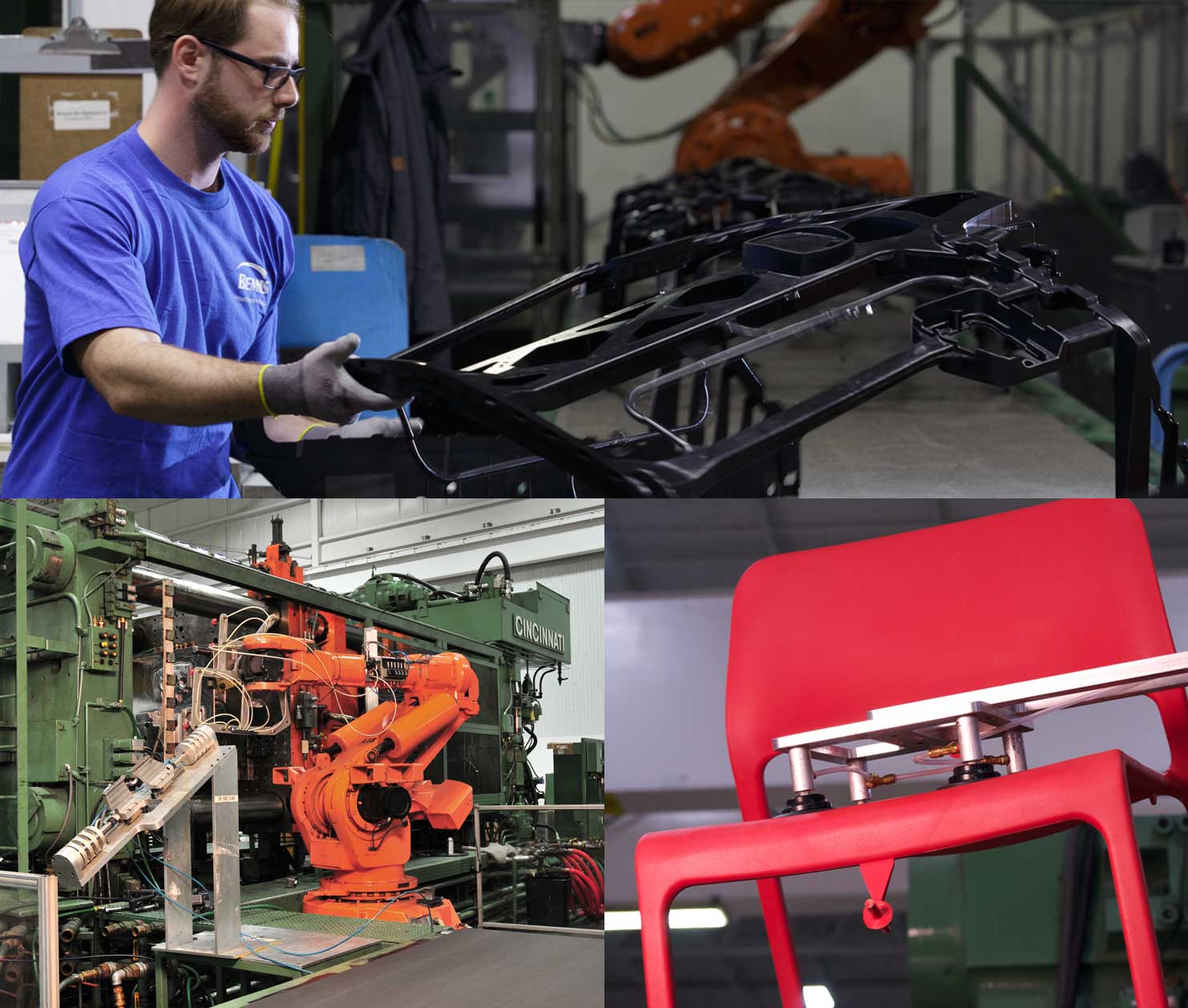 Willing and Able
As a strong manufacturing partner we are able to take on large projects and complex applications. Leveraging both our vast capabilities and resources, we do whatever it takes to support projects of all sizes, across a range of industries.
Creative
When it comes to launching products, we deliver exceptional results. By integrating our expertise, combining processes, and developing cutting-edge technologies, we provide an array of options that can't be found anywhere else.
Reliable
Our longstanding reputation in the plastic molding manufacturing industry is based on integrity – we say what we do, and we do what we say. This is how we've been able to establish long-lasting relationships with some of the most respected partners and OEMs in the world.
"There's a lot of internal knowledge. With the injection molding companies I've worked with, I haven't experienced any like them."
– Partner

Bringing It All Together
Designing Your Vision
Our goal is to do whatever it takes to bring your innovation to life.
Learn More
Innovation
What starts as a new concept takes shape in breakthrough products and processes.
Learn More