Helping Leading Brands Lead
People/Culture

Proving It Every Day
When it comes to manufacturing complex products with an unmatched range of materials, molding technologies and secondary operations, we know there's a lot on the line. Which is why we're fiercely passionate customer loyalists – putting our customers first at every touch point, always. And we're also fiercely passionate Bemis loyalists – taking intense pride in leveraging our experience to provide consistency and peace of mind for our customers, day in and day out.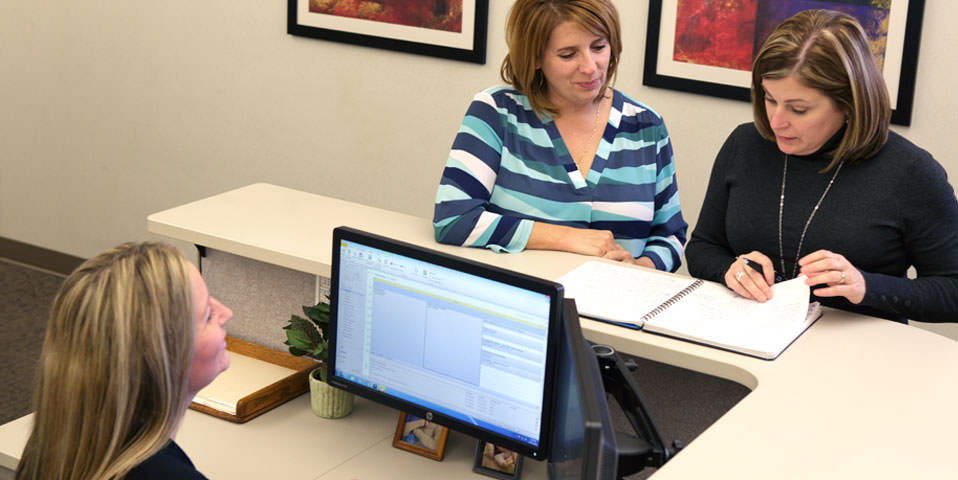 We instill confidence in our customers and deliver them an optimal experience by:
Utilizing our broad range of expertise and providing access to Subject Matter Experts throughout our organization.
Providing insightful creativity and tackling large, complex challenges others shy away from.
Delivering engineering solutions based on experience across a wide range of industries and applications.
Proactively handling project management.
Responding to requests quickly and comprehensively.
A Culture of Innovation – Everyone Plays a Role
We not only embrace innovation, we encourage it. From machine operators to customer service reps to our engineering team, all Bemis employees are problem solvers, dedicated to helping our customers set new standards in their industries. Ultimately, we are empowered to make decisions that drive innovative manufacturing processes, and ensure efficiency and quality throughout every aspect of our organization.
Here's what some of our customers and partners have to say:
"The operators and the people who work on the floor at Bemis are their true treasure."
"The people who work for Bemis are very loyal, instilling long-term pride and commitment to their company and leading the injection molding industry."
"Their customers are important and they protect them very intently."

Bringing It All Together
Proven Partner
After decades of helping leading brands lead, we're committed to never stop improving.
Learn More
Designing Your Vision
Our goal is to do whatever it takes to bring your innovation to life.
Learn More