Helping Leading Brands Lead
Upcoming Events

Upcoming Events
In order to stay at the forefront of the industry, we are constantly attending tradeshows and conferences throughout the world. Here's a look at where we will be over the coming weeks and months.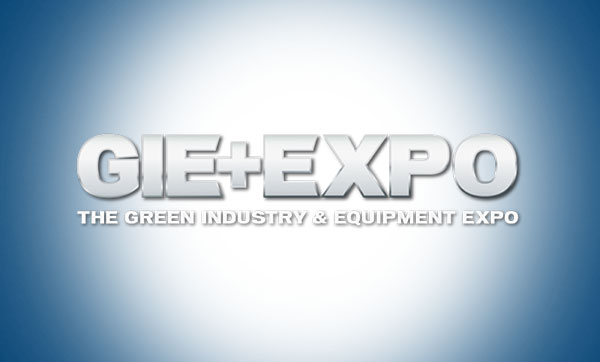 GIE + Expo 2017, Oct. 19-20
Two tradeshows – GIE+EXPO and Hardscape North America – co-located in one central location, provide your No. 1 opportunity to…
Read more »
LinkedIn
Connect with us on social media.
[cm_simple_form id=4]